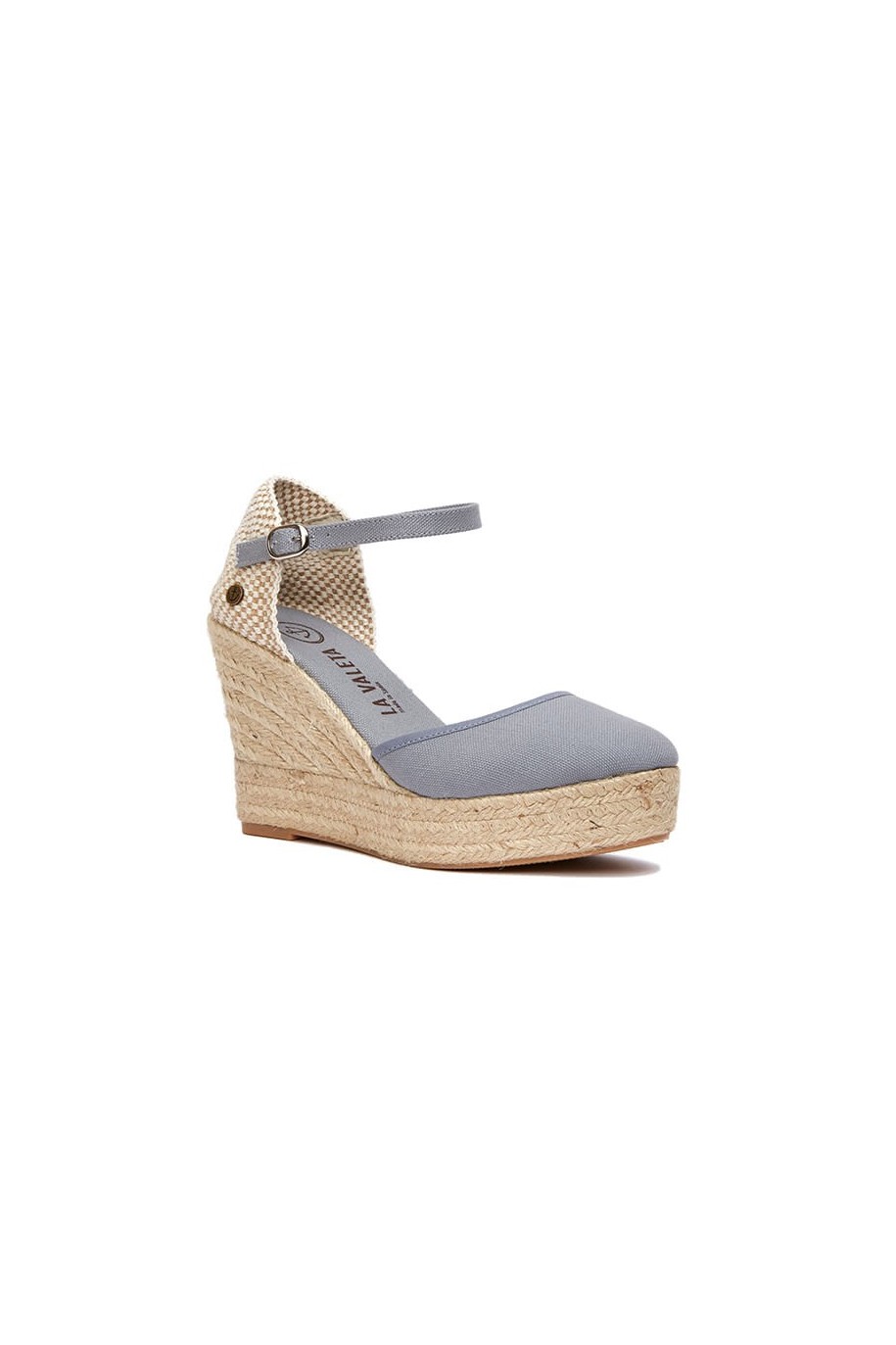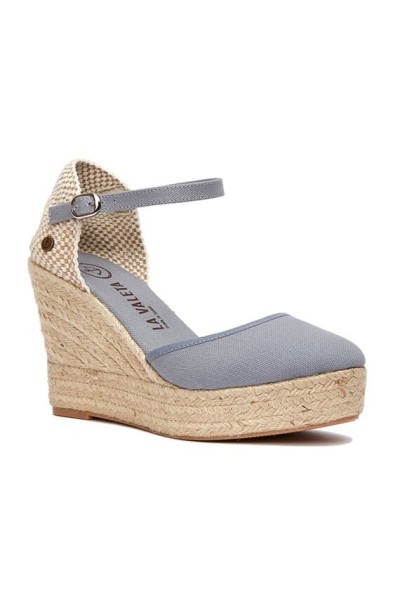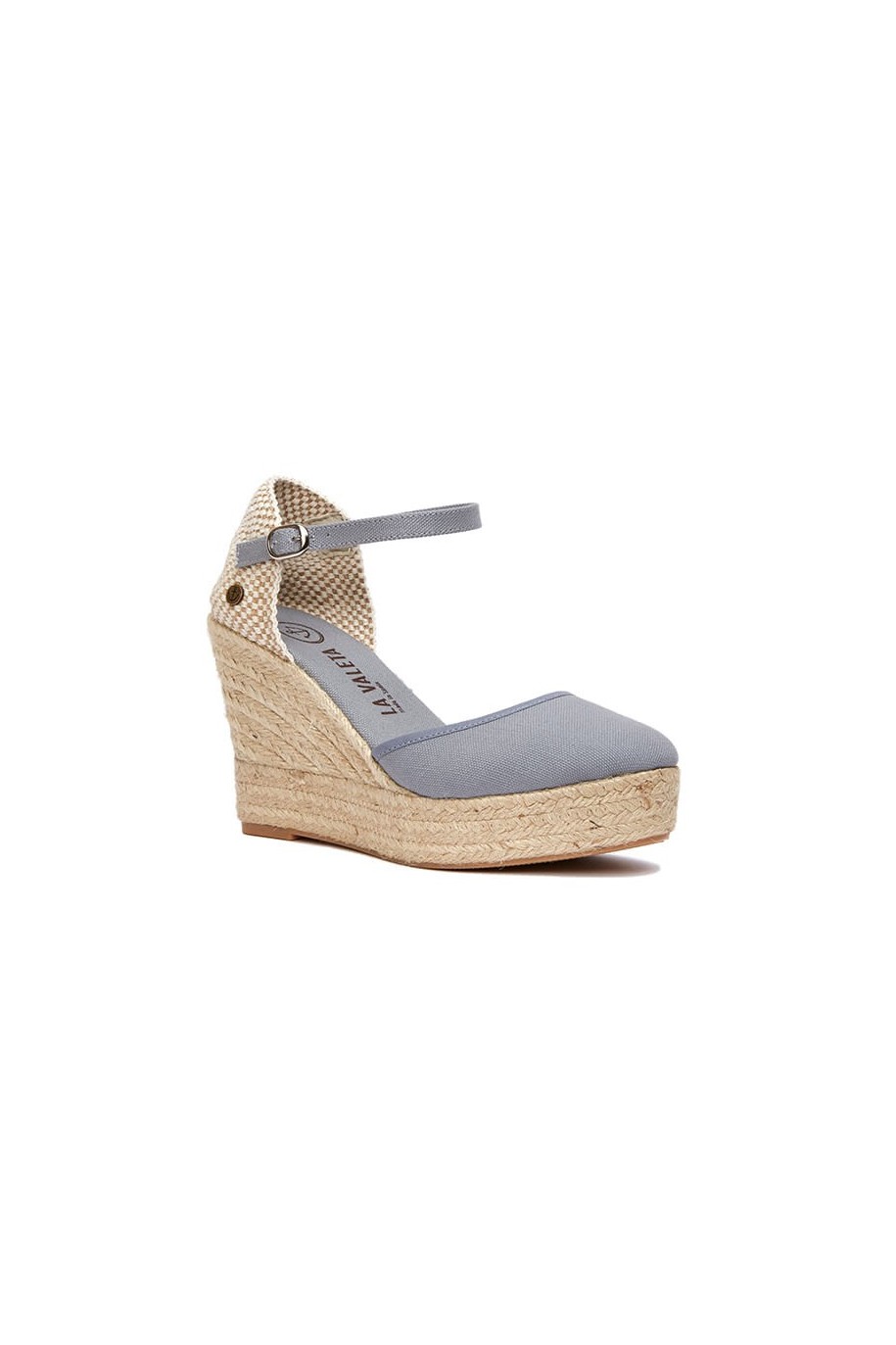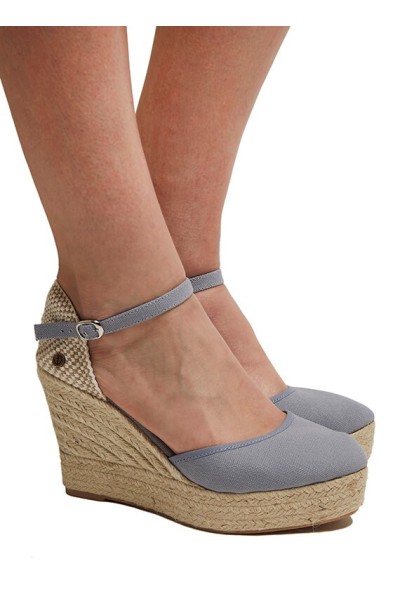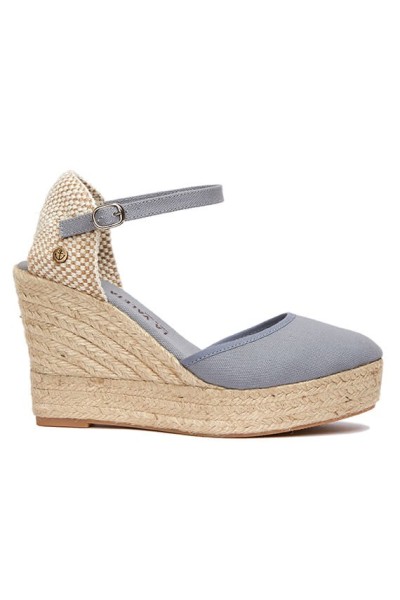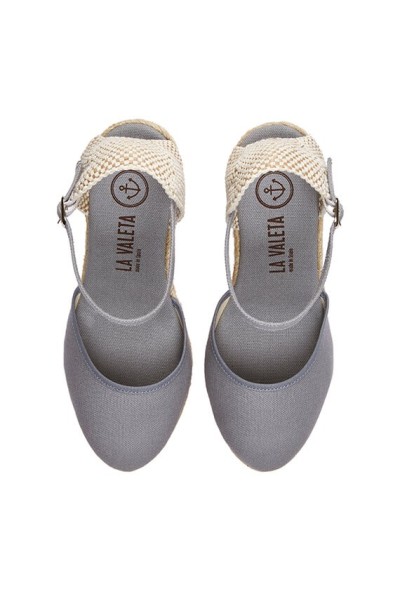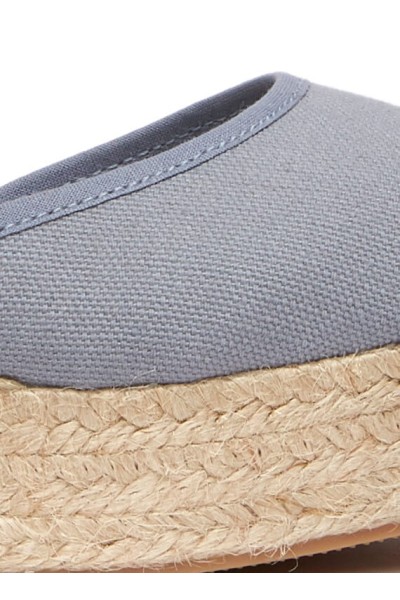 Ane Gris
 There are not enough products in stock
ANE GRIS are very pretty women's espadrilles, and belong to our basic line, where we have the cheapest models of women's espadrilles in our collection. These shoes have a fantastic design in grey cotton cambas, and a sole made with handmade jute with a wedge of about 7 cm. All our models are handmade in Spain. 
ANE GRIS
Handmade in Spain. 
Design in grey cotton cambas.
Insole in quilted cotton. 
Wedge in natural jute of 7 cm.