DÍA DE LA MADRE. REGALA UNA HISTORIA
Posted by

usuario sp

abr 15, 2020

0 Comments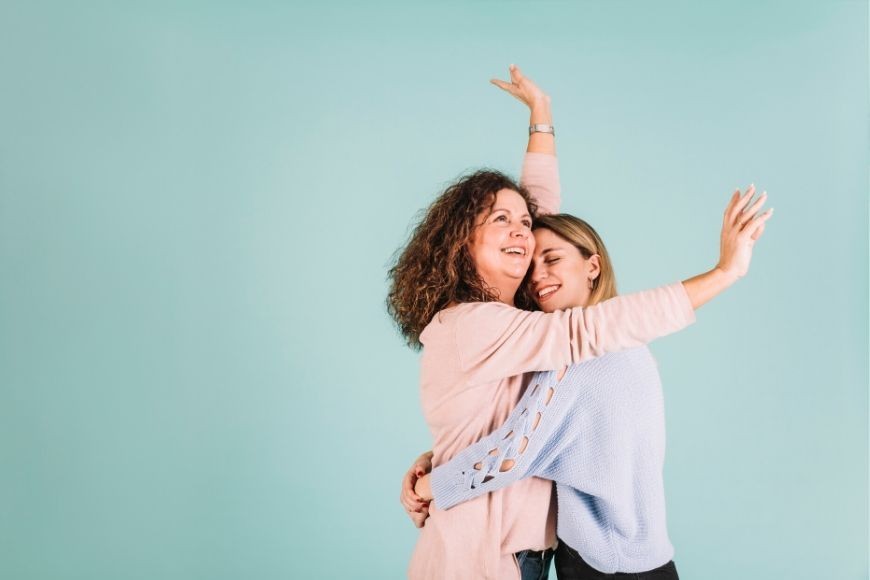 MOTHER'S DAY. GIVE A STORY
We look forward, during this exceptional period that we have lived through, to the day when it finally ends and we can once again embrace those we love the most. Mother's Day will be, predictably, and if everything goes as we hope, the first of the dates we will celebrate together with our relatives; in it, our mommy will be the absolute protagonist.
The necessary confinement in the fight against the COVID-19 has brought with it beautiful images through social networks in which mothers, once again turned into super heroines, have challenged from home the time with witty activities to entertain the little ones. Likewise, through the media, we have consumed information about women who are fighting to improve this society, to help, to put their lives in the background in order to look after the lives of others. We have also seen the recovery of strong women who, despite their advanced age, have resisted this battle and won.
For all these reasons, we have decided to dedicate the first post of the blog we are inaugurating today to the female collective and, especially, to the mothers who have managed to combine their facets to make this a better world in grey times. Each one of these women's profiles is reflected in LA VALETA's espadrilles. When we design our collections, women are our inspiration, which is why each model is given a feminine name.
We present a selection of the designs with which we want to pay tribute to the women who have inspired us during this period of quarantine. For privacy reasons, we cannot reveal their surnames, nor show their images, but, of course, we can talk about their values, which is, in the end, what matters.
ZOE. A WHOLE DECLARATION OF PRINCIPLE
Zoe hides the name of an occupational therapist who teaches gymnastics for seniors in different neighborhood associations. When the state of alarm began, logically, all her classes were suspended. Without the need for her employer to suggest it, Zoe decided to record videos of her exercises and dances and send them through WhatsApp to her students so that they could continue with their daily exercise and be entertained at home.
Zoe represents to us women firmly anchored to their principles.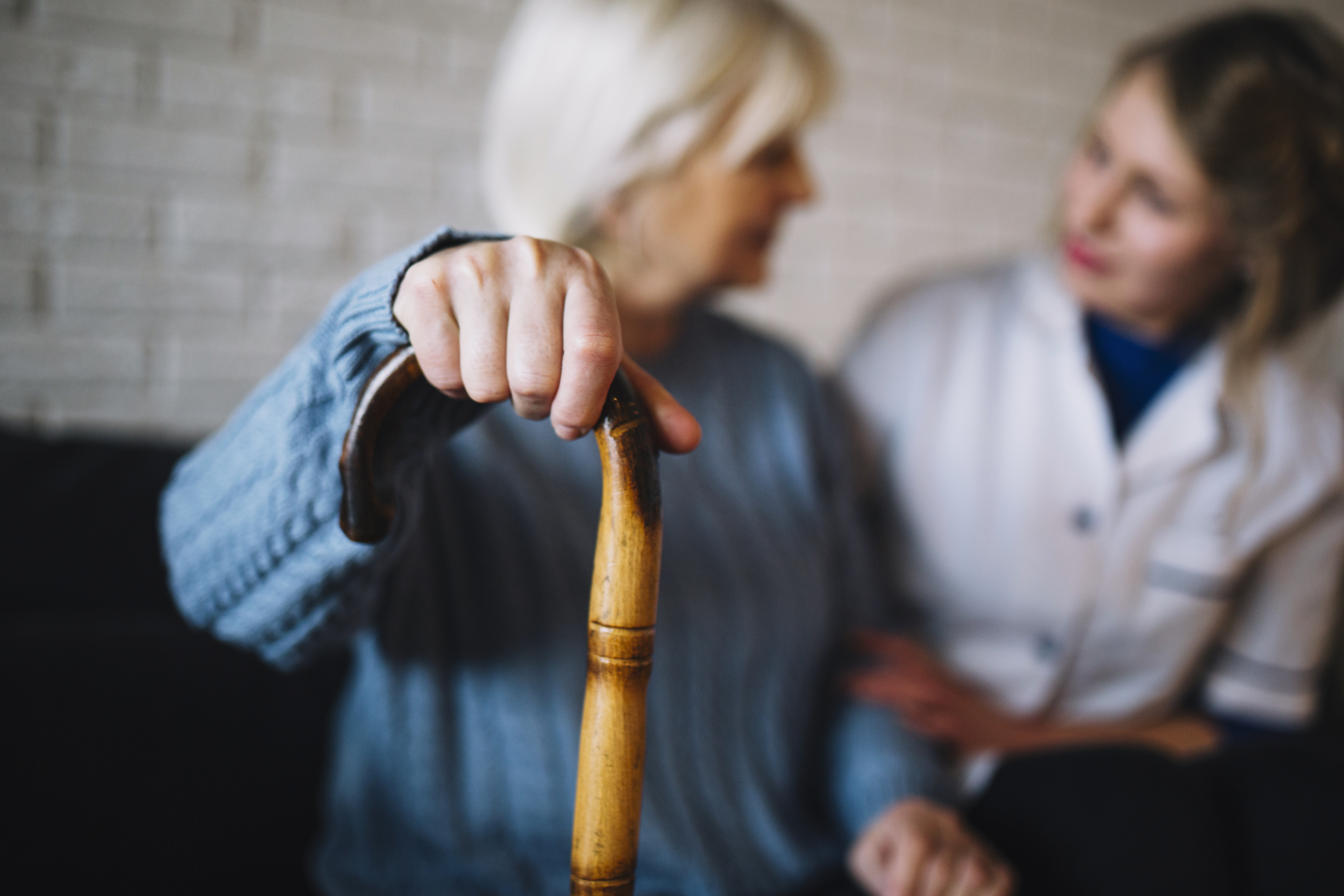 NADIA. THE MULTITASKING WOMAN
Behind Nadia is a baker from a small village in Leon. Every morning, just like every day before COVID-19, she got up at 4 a.m. to bake bread. The fact that she now had to take care of her parents (whom she decided to accommodate in her home during this period) and her children (without school), did not prevent her from taking on the task of distributing the bread on her old bicycle to her older neighbours, so that they would not be exposed to possible contagion.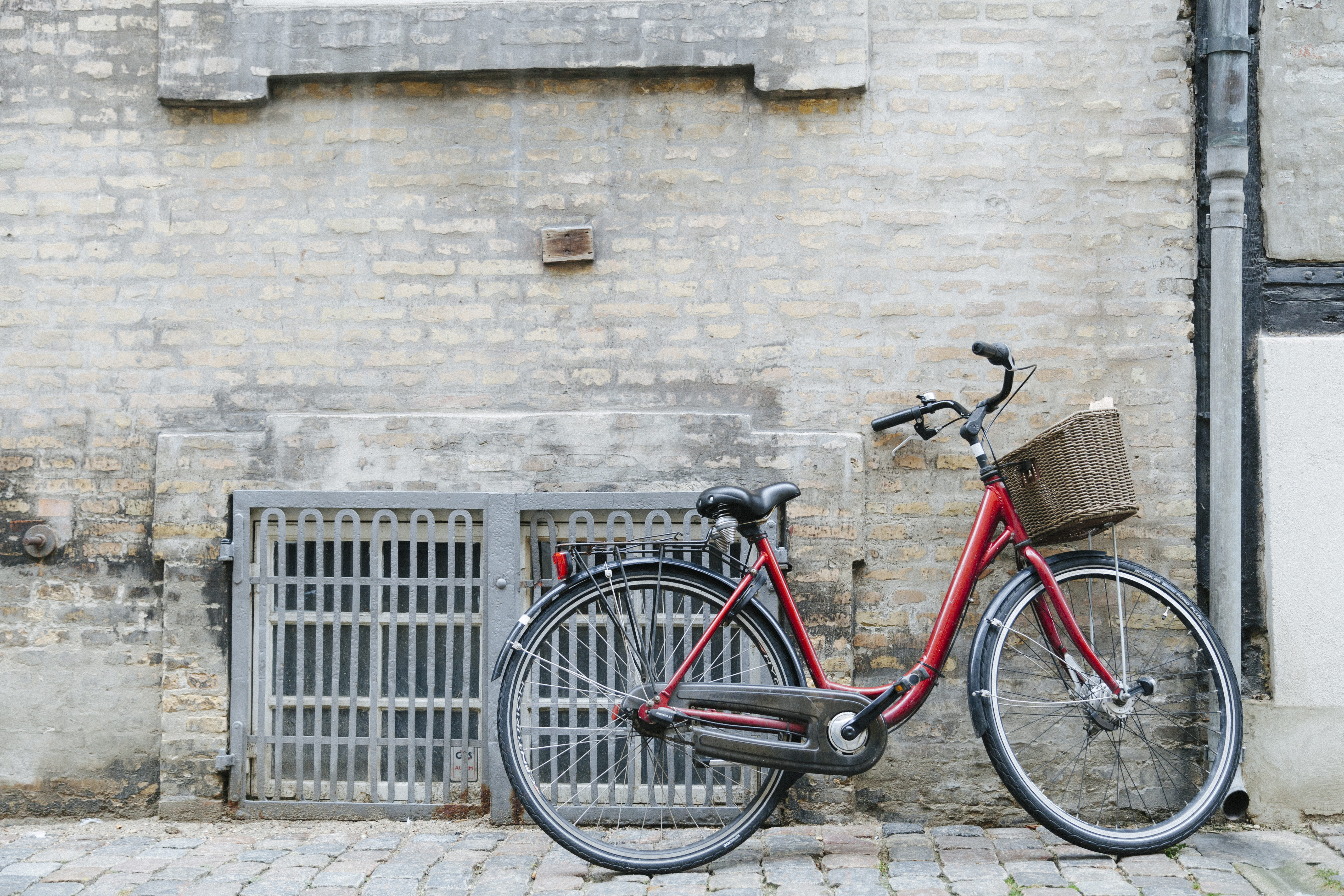 BIO. A ZEN THOUGHT AT THE SERVICE OF WOMEN
Bio gives name to the story of a spiritual woman. She is a psychologist, a yoga practitioner, who decided to open a free consultation through her website to help other women mitigate the effects of confinement, such as anxiety and depression. Talks, techniques and exercises have helped many to cope with this time in a more friendly way.
If you are planning to give mom one of the espadrilles you can find here, take a look at its aesthetics but please pay attention to the values that the chosen model represents. When you give it to the recipient, tell her the story we have told you about it. That will be the real gift.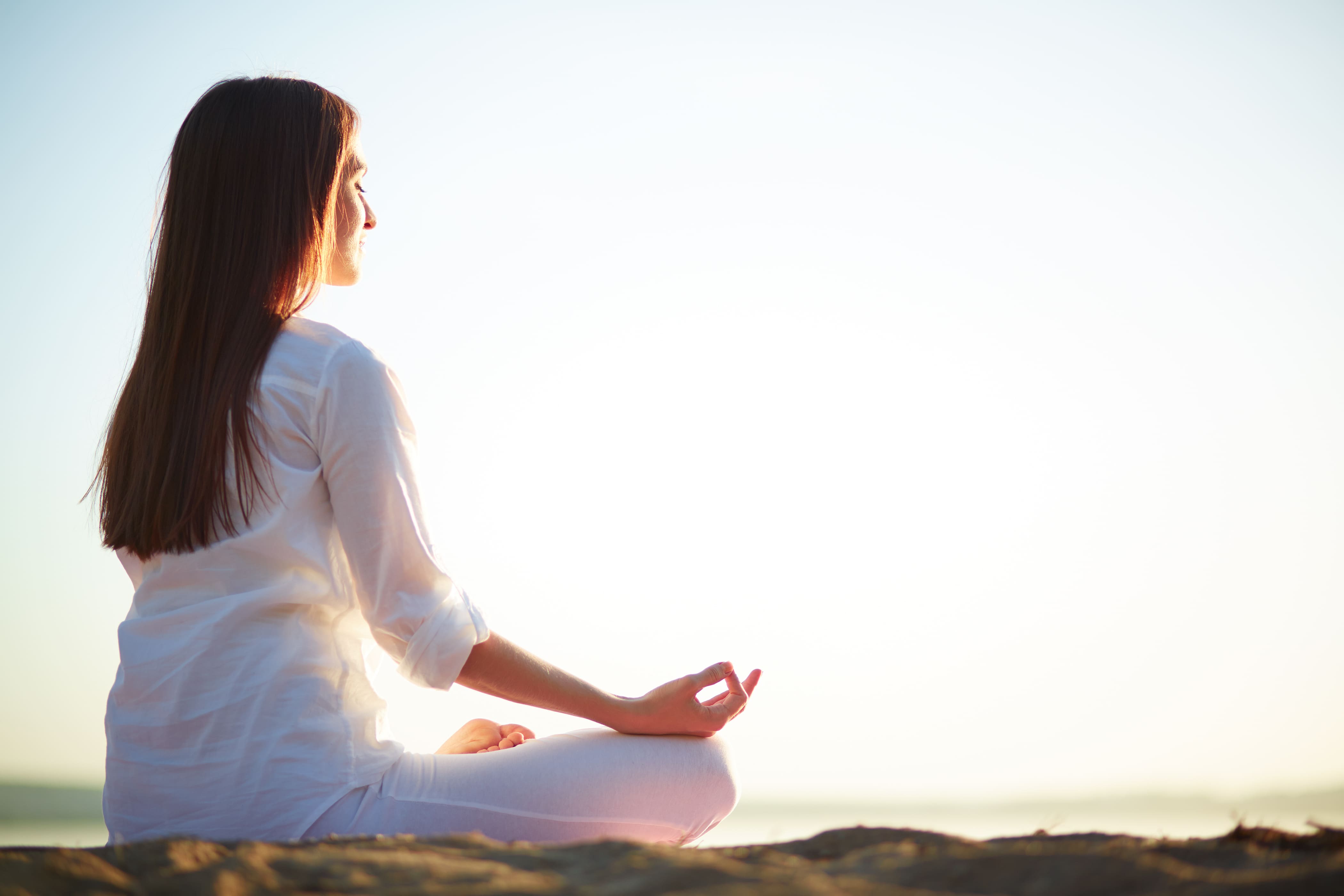 Comments
Log in or register to post comments